Why Hold An Open House
I was reading an article today on Realtor.com titled The Dirty Secret About Open Houses.
The subtitle on the email I got was "Here's what your real estate agent doesn't want you to know: The one house is more for her benefit than yours"
I read the article, and actually thought it was really good, and didn't see that line in it anywhere.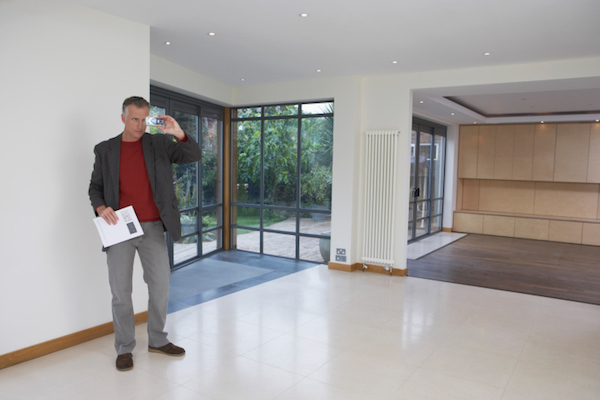 But I disagree that your real estate agent doesn't want you to know that. At least if you work with me.
I am very upfront with my clients...and you can ask any of my past sellers what I told them when asked about open houses.
The article that I linked above spells it out pretty well. I ask my sellers if they would like to clean their house, and leave for 4 hours on a weekend day so I can show the house to their neighbors and try to pick up new clients. I make it clear that I am happy to do that, but I do make sure they recognize the realistic outcome is not that I will show the house to someone who wants to buy it (that wasn't going to make an appointment with a Realtor and see it anyway), but that I may be lucky enough to pick up a new client who most likely will buy a house somewhere else.
I am usually happy when my clients after this is spelled out to them decide they would rather enjoy their house themselves for the weekend then get it all ready so I can prospect for clients out of it.
Then we both generally have a more fun and productive day. Maybe prospecting for new clients on the golf course. :-)
Author:
Adam Bogle
Phone:
541-708-3630
Dated:
March 6th 2015
Views:
309
About Adam: ...