Pumping Gas In Oregon
There are a lot of people who buy houses in Oregon that are coming from other states. I'm not pointing fingers at anyone in particular, but if I were they would point down. :-) Having lived in Oregon pretty much my whole life, the idea of not pumping my own gas is just normal. But I do understand that it is odd to those who weren't raised here.
I have spent a fair amount of time in California during my years working in the film business. I understand the speed at which one can get through the gas station. And on the very rare occasion that I am low on gas and late to an appointment, I somewhat wish I could run that pump.
So are you having "I can't believe I can't pump my own gas" fits? You know what I'm talking about. When you are sitting at Costco, and your pump shut off 3 minute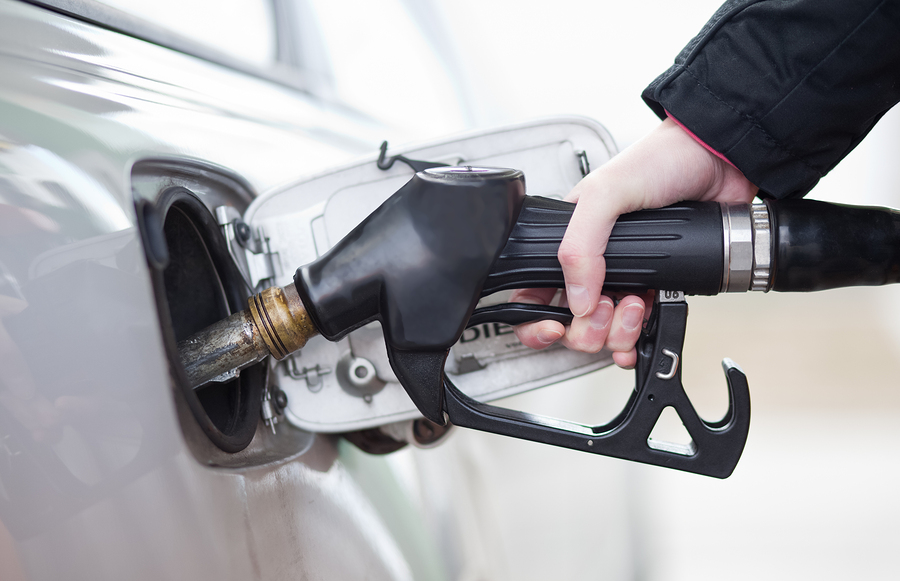 s ago and just needs to be hung back up on the pump, and there is not an orange jacket in sight.
As a native, let me help you a bit.

The reason we live and love Oregon is some of the quirky rules that we have. I love the fact we cannot pump our own gas. And here is why you can too.
It provides jobs.

You don't get gas on your hands, or touch the dirty pump handle

It is a good time to return text messages that you received while driving

Oregonians are just more relaxed than many other people - think about that and embrace it while living here

Contemplate the gas store owners inability to hire enough people to both pump gas and get propane for someone

Remember being served is a good thing. They are providing you a service. (although admittedly it's not the full service we used to get. "check your oil?" Although I still love it when the attendant offers to wash your window.)

And finally, seeing that driver with the California plates get yelled at and confused when they try to pump their own gas. That's just kinda funny.
Most people who live in Oregon are from somewhere else. But regardless of how long you have lived here, what makes you an Oregonian is learning to love the quirks, and then making fun of the Californians. Even if 3 months ago you were one.
Author:
Adam Bogle
Phone:
541-708-3630
Dated:
April 22nd 2016
Views:
385
About Adam: ...